We make bold moves to disrupt the present and build the future for your organization.
digital services
digital services
 Innovative .

Bold

. Progressive .
 Innovative .

Bold

. Progressive .
 Innovative .

Bold

. Progressive .
 Innovative .

Bold

. Progressive .
01.
Communication for
development (C4D)
We support local and international non-profit organizations and Government institutions to communicate better. Our work in this area involves research, message development, communication plans, media material development, dissemination, and impact measurement.
We write code to move businesses forward and empower communities. Our engineering teams develop products through web development, mobile apps, Artificial intelligence(AI), SEO, and more. We help organizations embrace technology and use it to drive new outcomes.
03.
Digital & Associated Marketing
We help medium to large enterprises and organizations uncover the power of digital media. Our teams are certified in digital media planning, buying, and optimization to drive optimal business results. We could help your organization take advantage of social media, digital channels, influencers and so much more.
digital services
We design and curate unmatched corporate events for summits, Workshops, Expos, and conferences. Our work cuts across logistics, design, Audiovisual, management, vendor contracting, multimedia, and marketing/communication. Technology is at the heart of the work we do hence we provide all projects with tools to drive engagement of delegates and seamless management of all stakeholders.
Our multimedia department helps organizations communicate better through audio-visual content. We create stunning work in documentaries, TVCs, 3D/2D Animation, Live streaming, Podcasts and so much more.
Our learning management offering for organizations combines our learning management system(LMS), multimedia production, Artificial intelligence, and pedagogy capabilities to help organizations reach their full potential by training their teams and monitoring the outcomes of learning.
07.
Human-centered Design & UI/UX
Our creative team is a force in creating unmatched consumer experiences through design. We handle medium to large assignments in UI/UX and general human-centered design. Our work and experience cut across the African continent.
08.
IT Project Management
As consultants, working closely with your subject matter experts, we direct, guide, and facilitate complex IT projects using PMI's structured project management framework (Global ANSI Standard). The aim is to significantly improve the delivery of your organization's portfolio of projects (PMI: only 26% of the projects carried out are successful), while also transferring knowledge, skills, tools and techniques to your staff.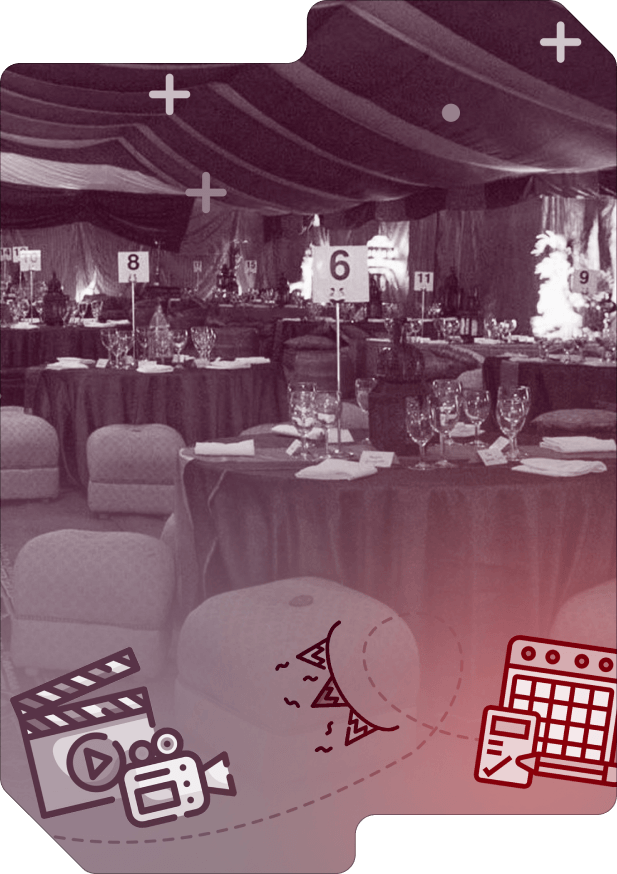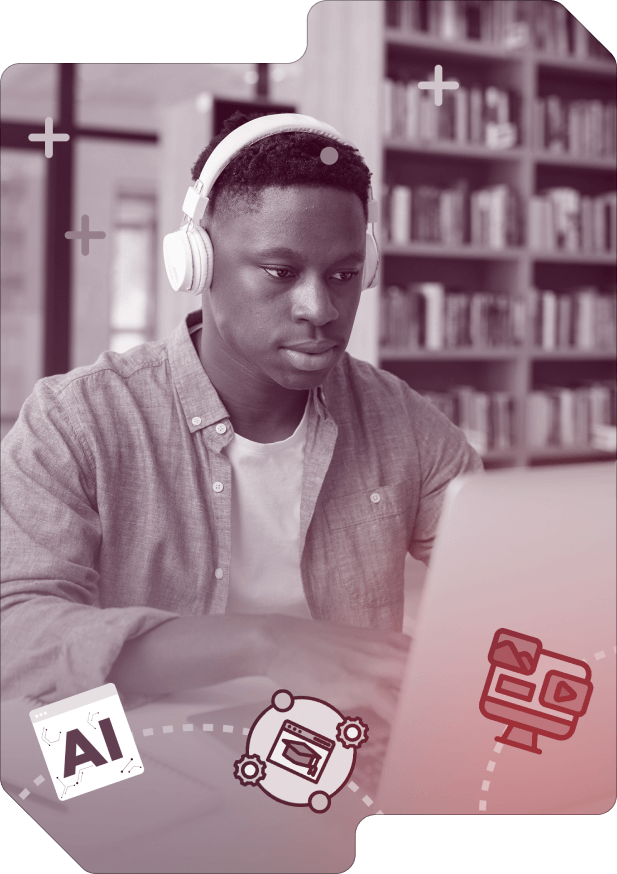 It's time to build
something exciting,
let's get you started